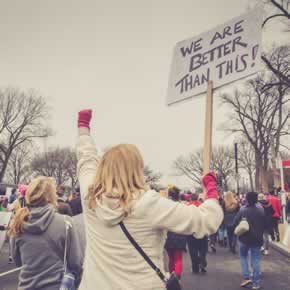 Social
justice
 is a concept of fair and just relations between the individual and society. This is measured by the explicit and tacit terms for the distribution of wealth, opportunities for personal activity, and social privileges. In Western as well as in older Asian cultures, the concept of social justice has often referred to the process of ensuring that individuals fulfill their societal roles and receive what was their due from society. In the current global grassroots movements for social justice, the emphasis has been on the breaking of barriers for social mobility, the creation of safety nets and 
economic justice
.
Social justice assigns rights and duties in the institutions of society, which enables people to receive the basic benefits and burdens of cooperation. The relevant institutions often include taxation, social insurance, public health, public school, public services, labor law and regulation of markets, to ensure fair distribution of wealth, and equal opportunity.
Interpretations that relate justice to a reciprocal relationship to society are mediated by differences in cultural traditions, some of which emphasize the individual responsibility toward society and others the equilibrium between access to power and its responsible use. Hence, social justice is invoked today while reinterpreting historical figures such as Bartolomé de las Casas, in philosophical debates about differences among human beings, in efforts for gender, racial and social equality, for advocating justice for migrants, prisoners, the environment, and the physically and developmentally disabled. ― Wikipedia

Show more
Showing all 9 results
Justice

Related Articles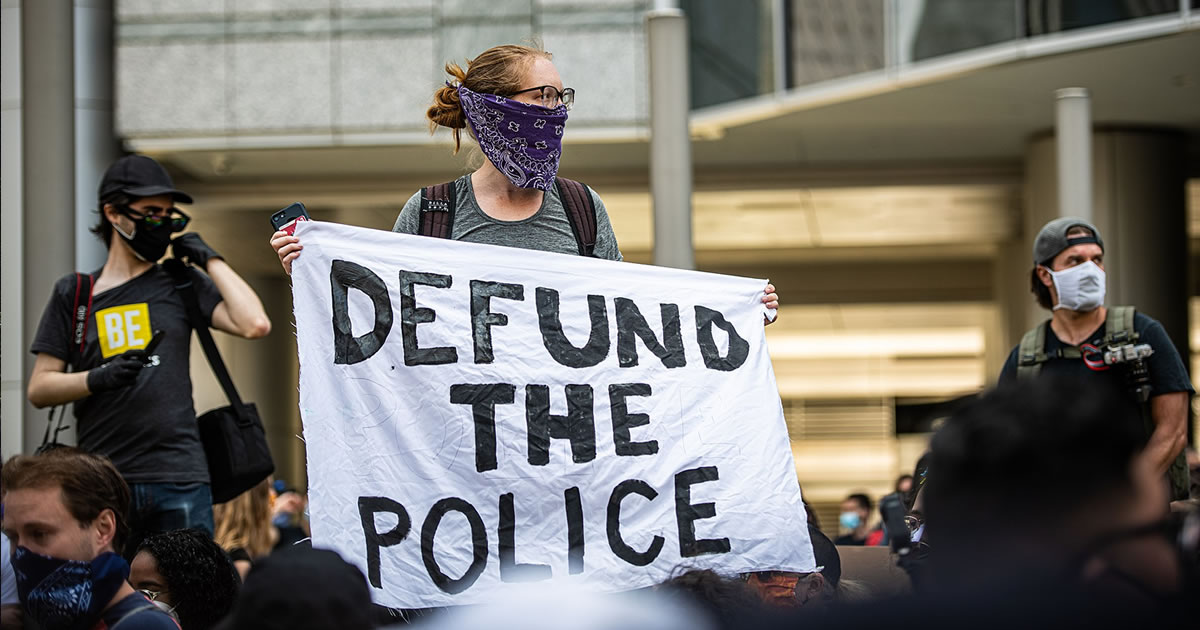 Lawmakers across the country are proposing policy measures to cut or loosen ties to traditional policing. By now, the refrain ...
View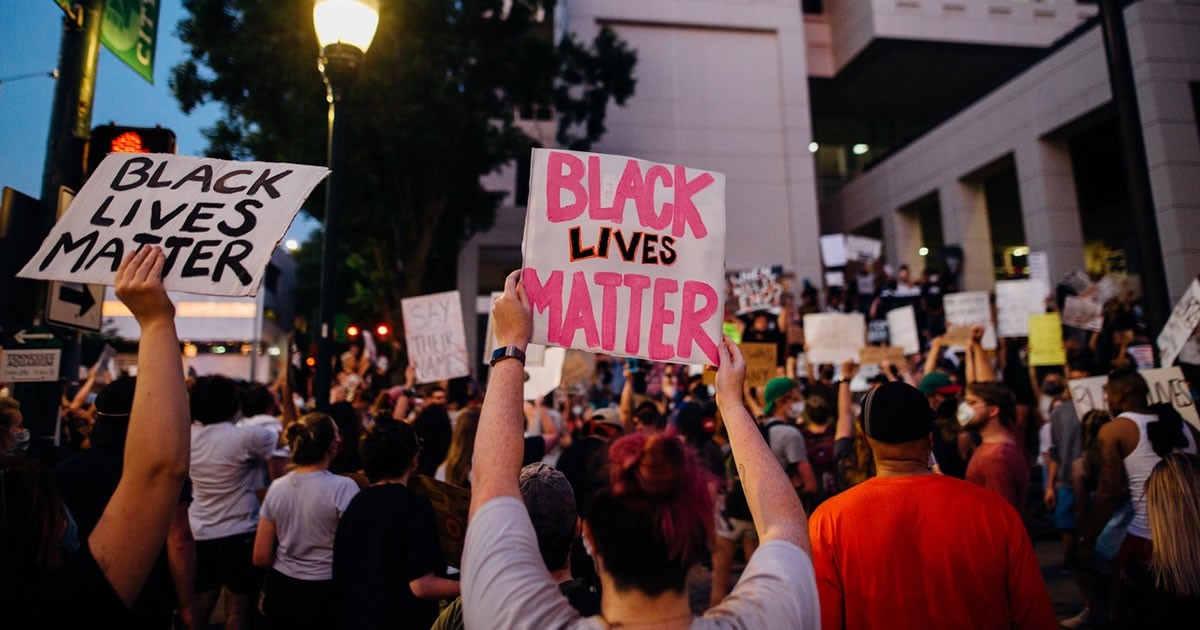 Amid the outpouring of outrage over George Floyd's killing, are glimpses of solidarity and hope around the world. In the ...
View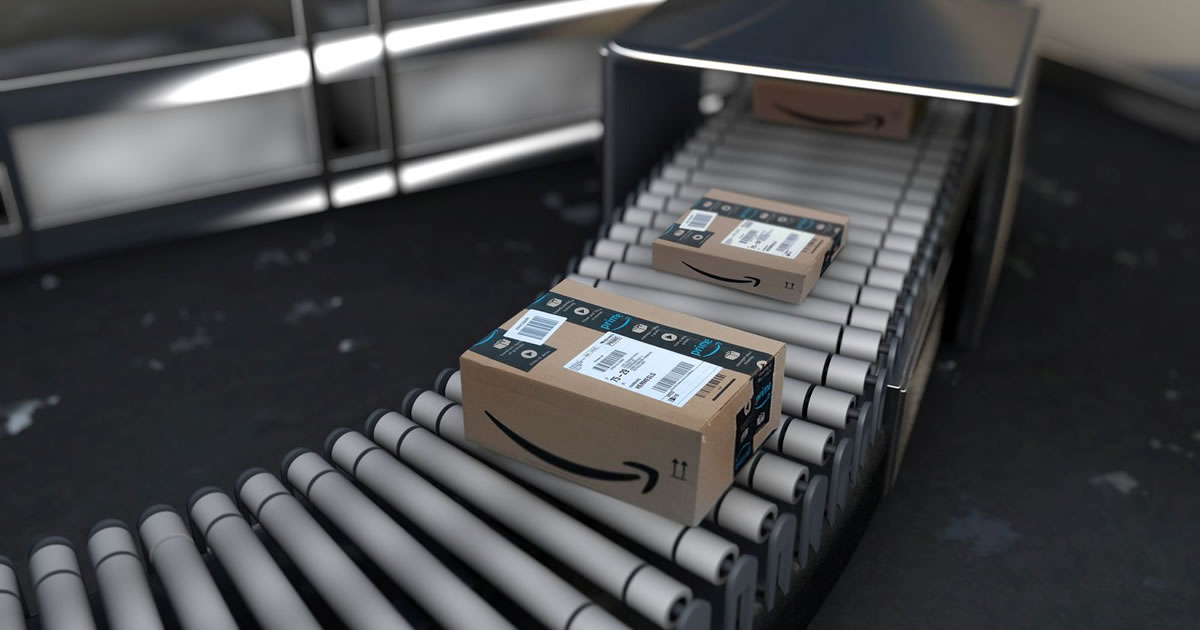 At a time when much of the retail sector is collapsing, Amazon is strengthening its competitive position in ways that ...
View