Order by Dec 10th to ensure delivery by Xmas!
Free shipping on orders over

€41
WOOCS v.1.3.4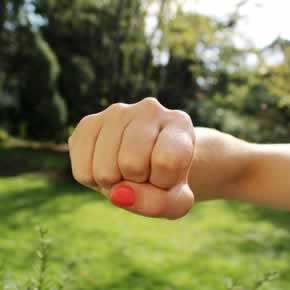 The yaKesho 
Extra
category is the place simply, for all other products that don't fit in any other established category.
Showing all 6 results
Extra
Related Articles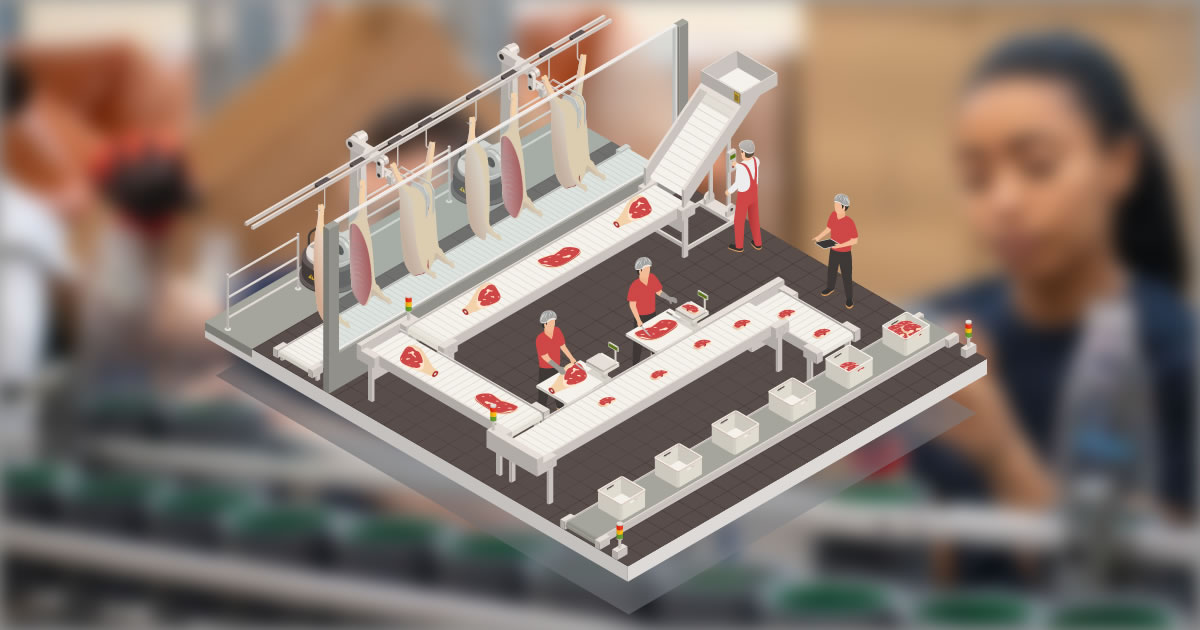 I didn't expect this story to become so personal. But as I interviewed young Guatemalan immigrants who work overnight shifts ...
View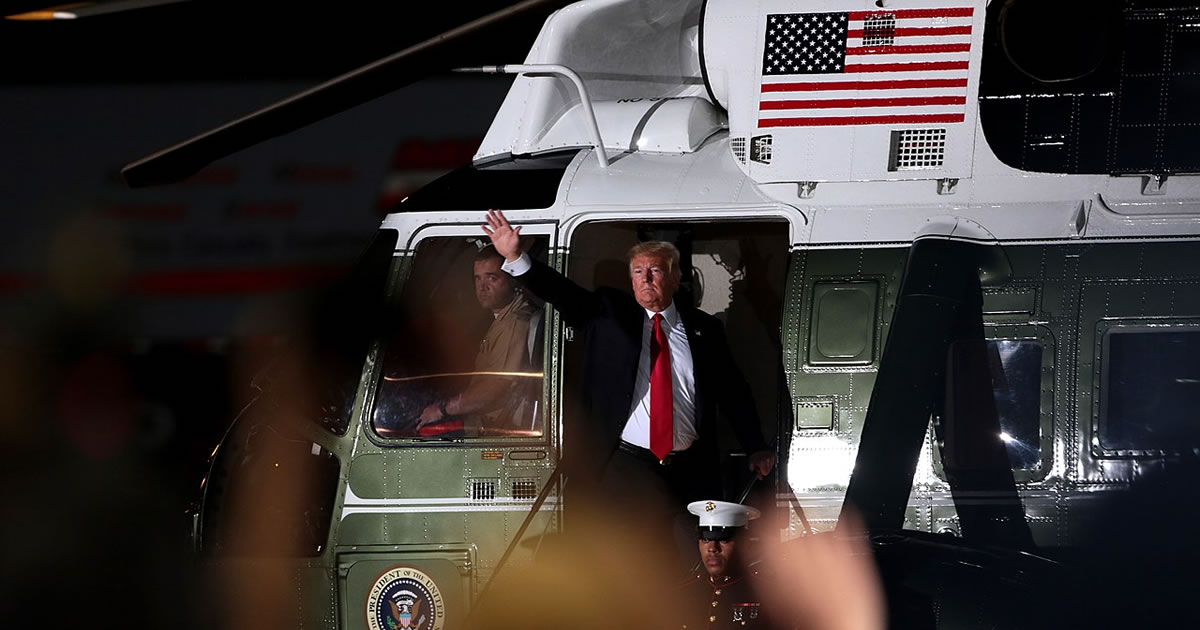 That message, coming from the president, is going to influence so many people and lead to so many more unnecessary ...
View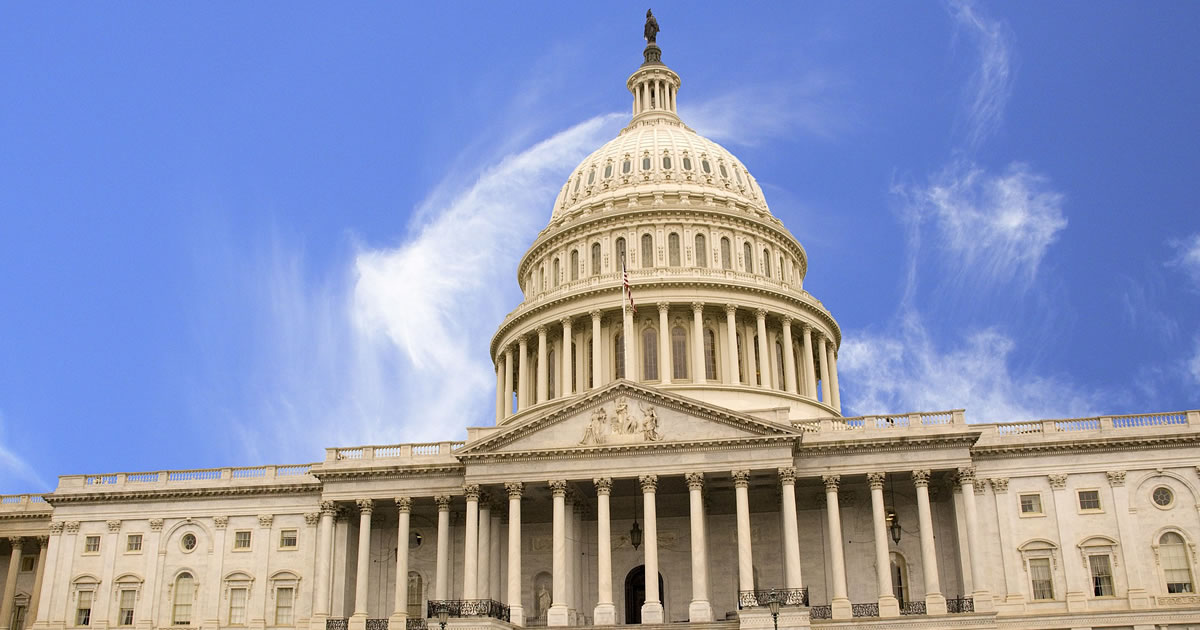 Every election cycle has its "firsts." This year, the selection of Kamala Harris as Joe Biden's running mate presented the ...
View