Reflections and reviews of 2020,
shared
.
Free shipping on orders over

$50
WOOCS v.1.3.4.1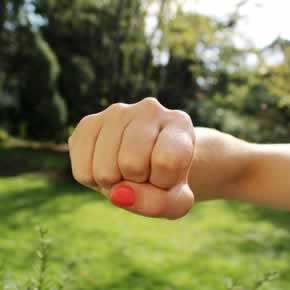 The yaKesho 
Extra
category is the place simply, for all other products that don't fit in any other established category.
Showing all 7 results
Extra
Related Posts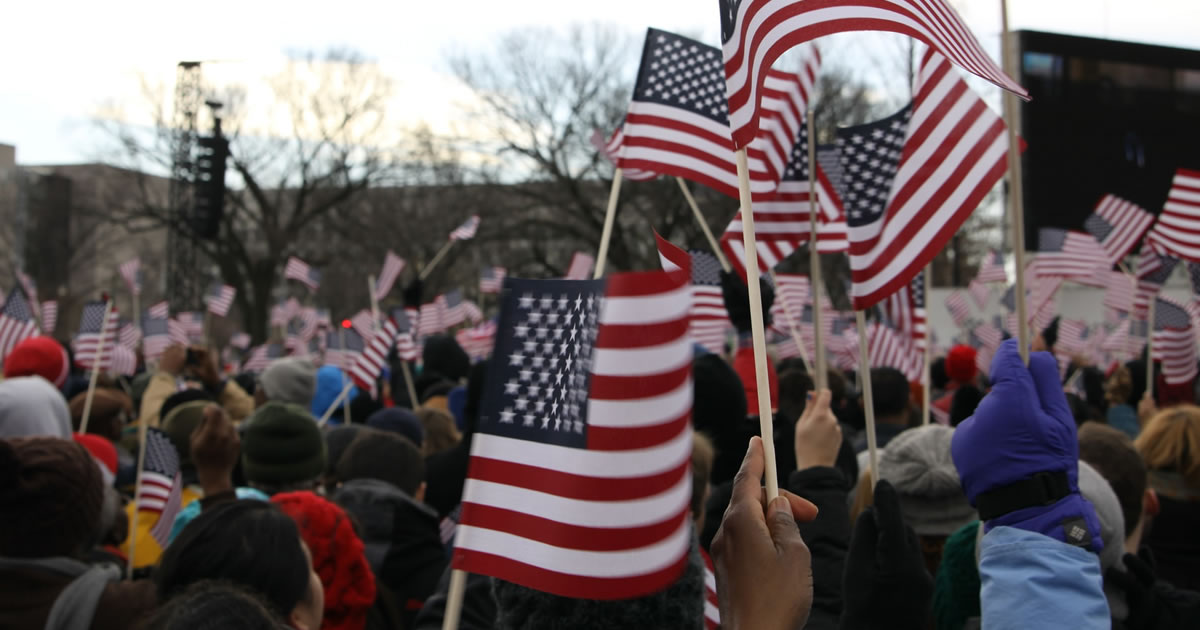 The death spiral of evangelicalism has long been written about in both the religious and mainstream press. The assumption is ...
View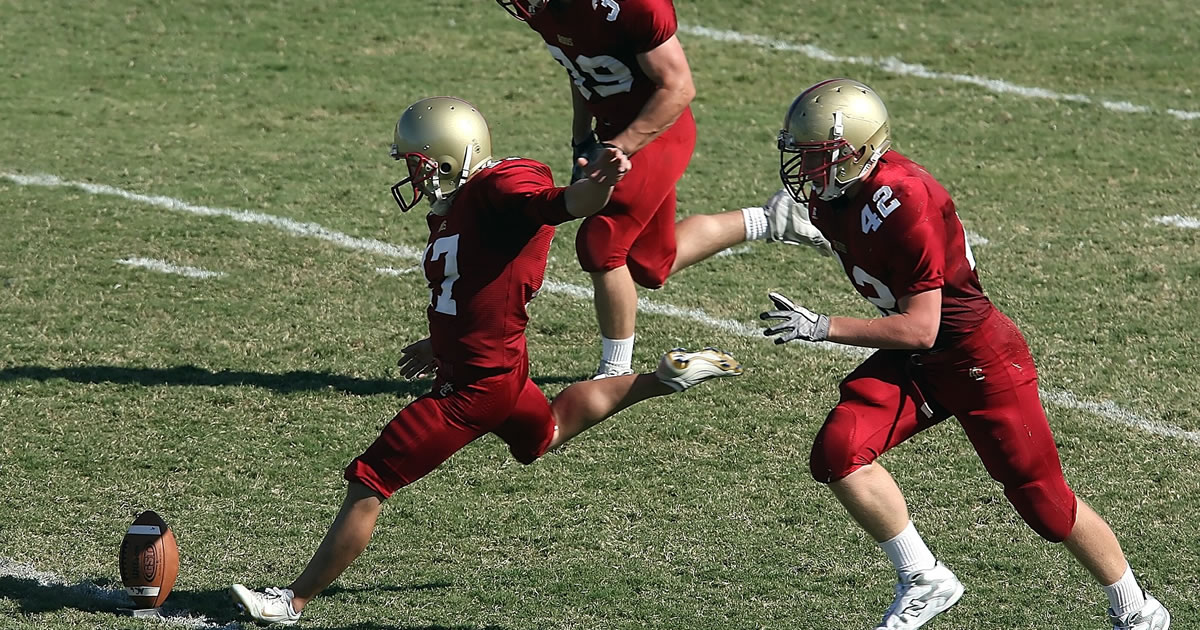 This year's college football season—which has continued in the U.S. despite serious risks to players—has put deep social inequalities in ...
View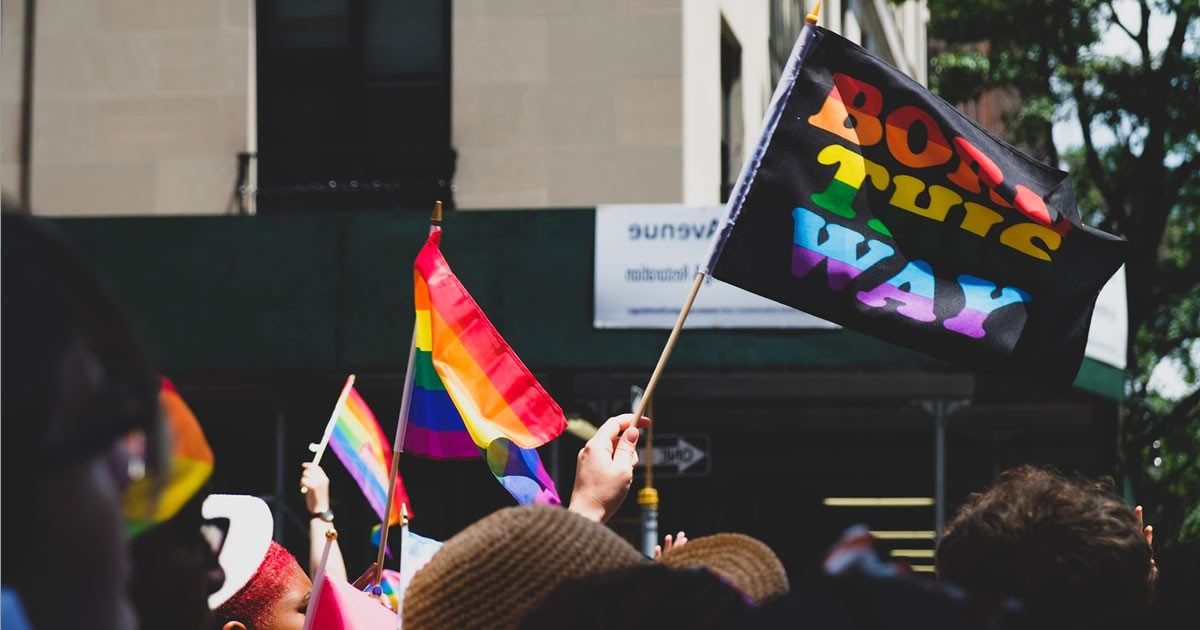 When Amy Coney Barrett became the third justice appointed to the U.S. Supreme Court during Trump's presidency, I couldn't help ...
View