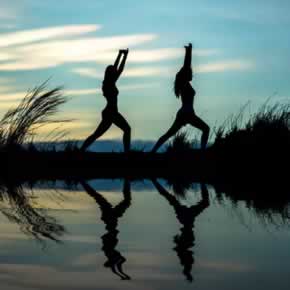 Healthcare
is the maintenance or improvement of health via the prevention, diagnosis, and treatment of disease, illness, injury, and other physical and mental impairments in people. Health care is delivered by health professionals (providers or practitioners) in allied health fields. Physicians and physician associates are part of these health professionals. Dentistry, midwifery, nursing, medicine, optometry, audiology, pharmacy, psychology, occupational therapy, physical therapy, and other health professions are all part of health care. It includes work done in providing primary care, secondary care, and tertiary care, as well as in public health.
Access to health care may vary across countries, communities, and individuals, largely influenced by social and economic conditions as well as health policies. Health care systems are organizations established to meet the health needs of targeted populations. According to the World Health Organization (WHO), a well-functioning health care system requires a financing mechanism, a well-trained and adequately paid workforce, reliable information on which to base decisions and policies, and well maintained health facilities to deliver quality medicines and technologies.
An efficient health care system can contribute to a significant part of a country's economy, development and industrialization. Health care is conventionally regarded as an important determinant in promoting the general physical and mental health and well-being of people around the world. An example of this was the worldwide eradication of smallpox in 1980, declared by the WHO as the first disease in human history to be completely eliminated by deliberate health care interventions. ― Wikipedia

Show more
Showing 1–12 of 19 results
Health
Related Posts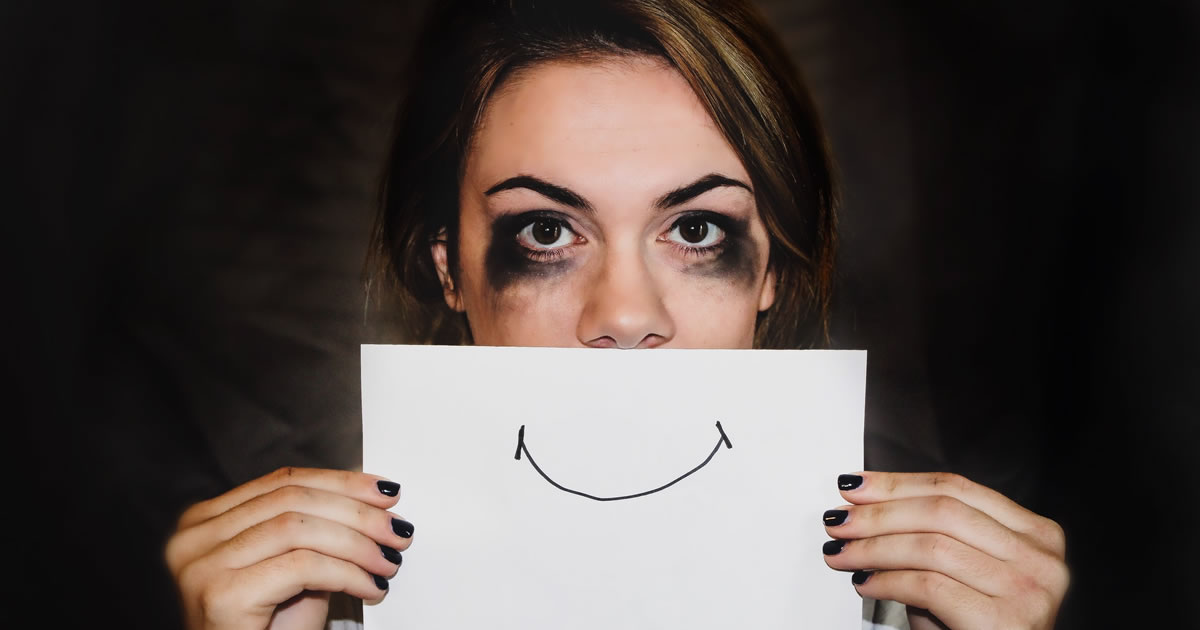 CREDIT: JAMES PROVOST (CC BY-ND)Historian and psychiatrist Joel BraslowUniversity of California, Los Angeles Psychotropic drugs have severely narrowed how we ...
View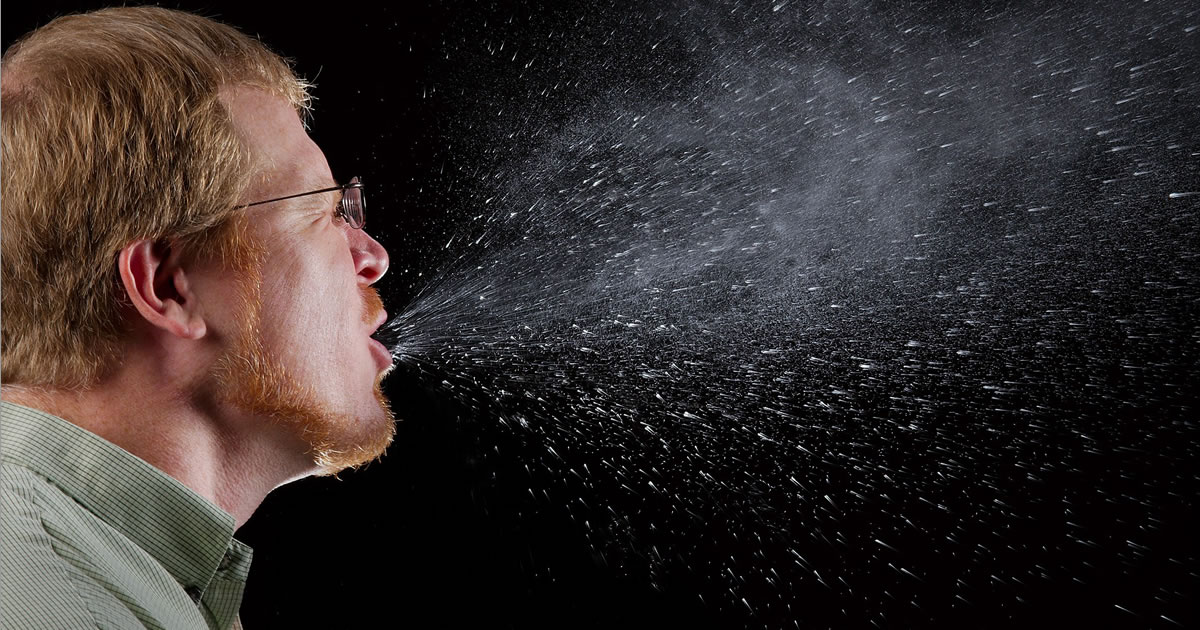 During the 1970s when I was growing up in Southern California, the air was so polluted that I was regularly ...
View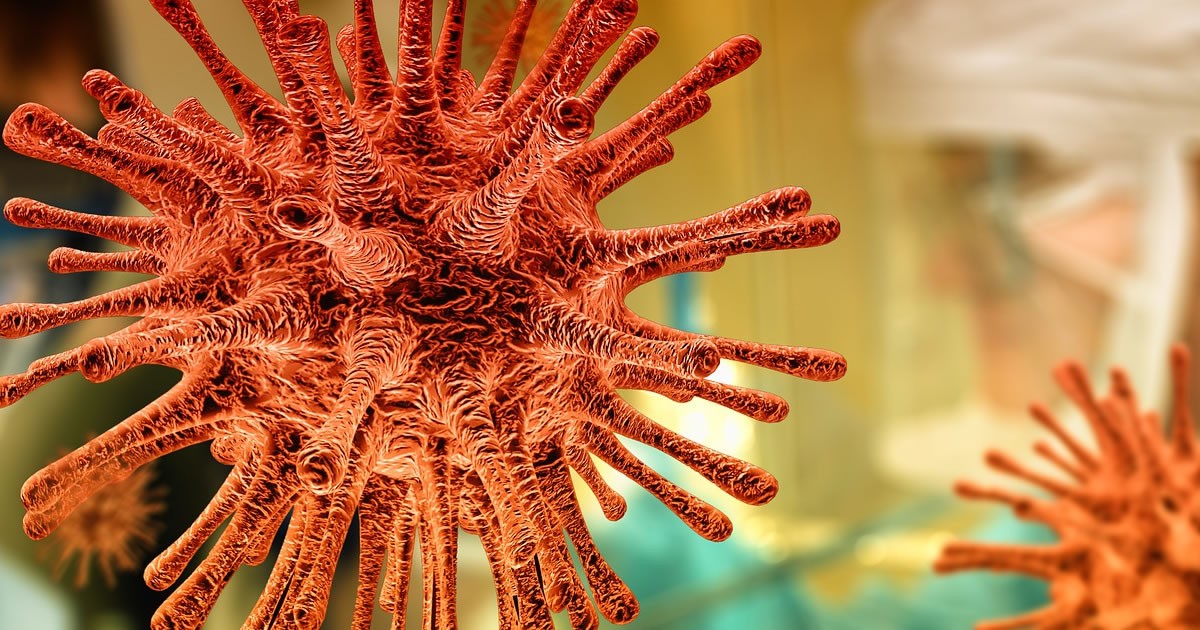 The body's defenses lose flexibility and diversity over time, and protective responses to vaccines weaken as well. Scientists are working ...
View