July 2020 Issue
Posts & Products for the Woke!
August 2020 Preview
Be Sure to Check Back Monthly!
A Sneak Peek at Next Month's Posts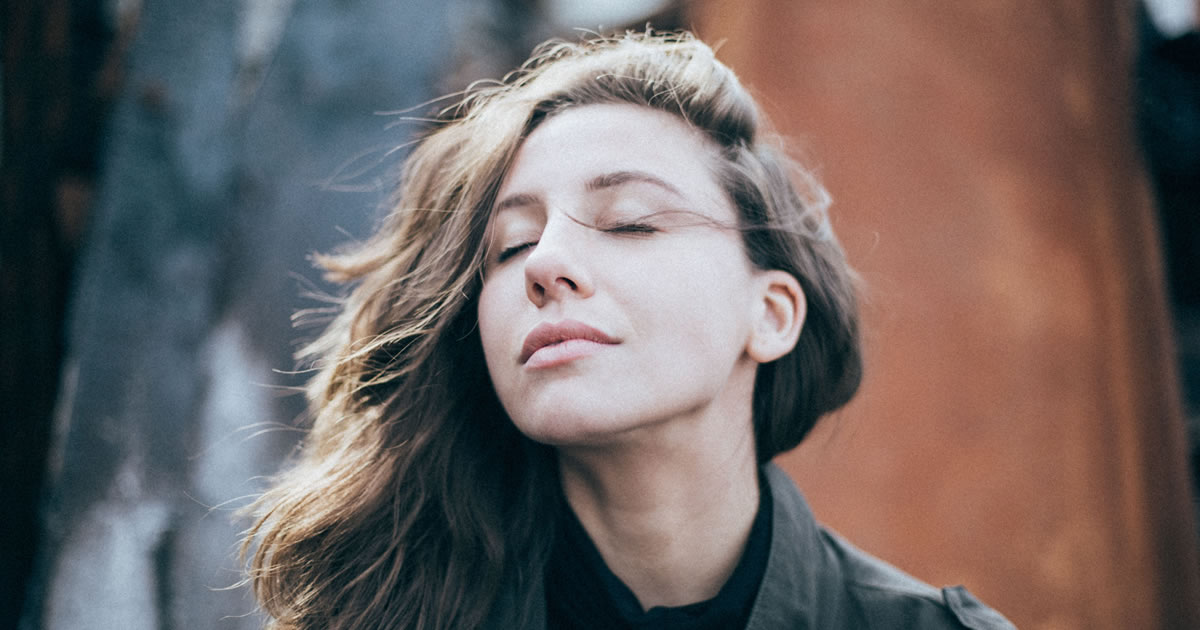 Stop Making Women Apologize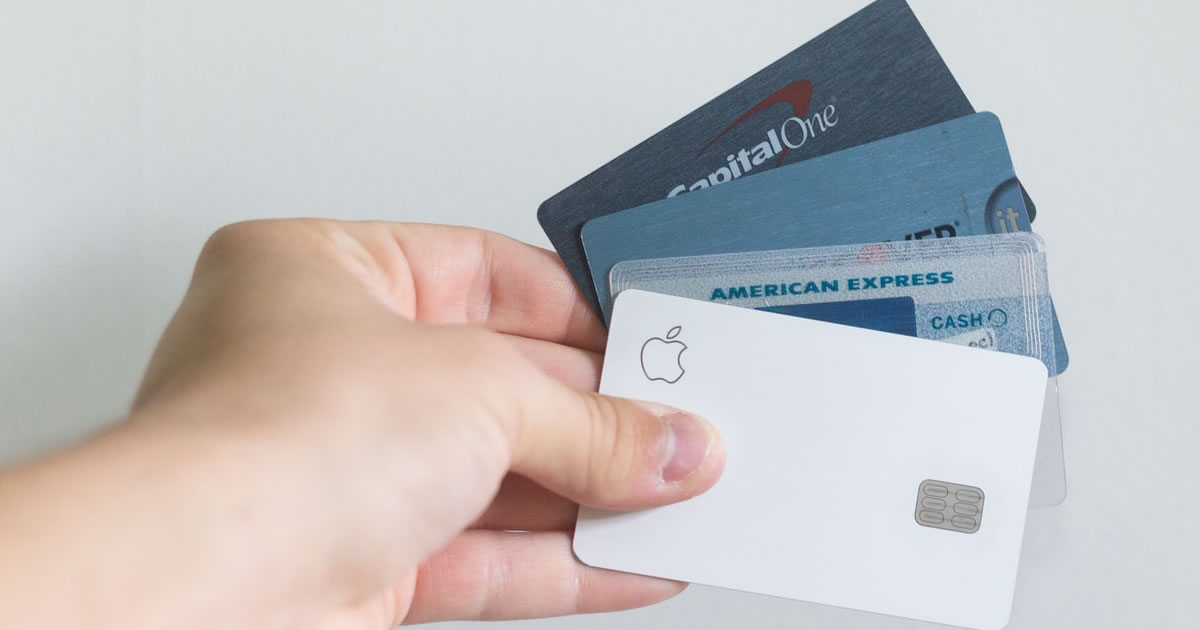 Capital One And Other Debt Collectors Are Still Coming For Millions Of Americans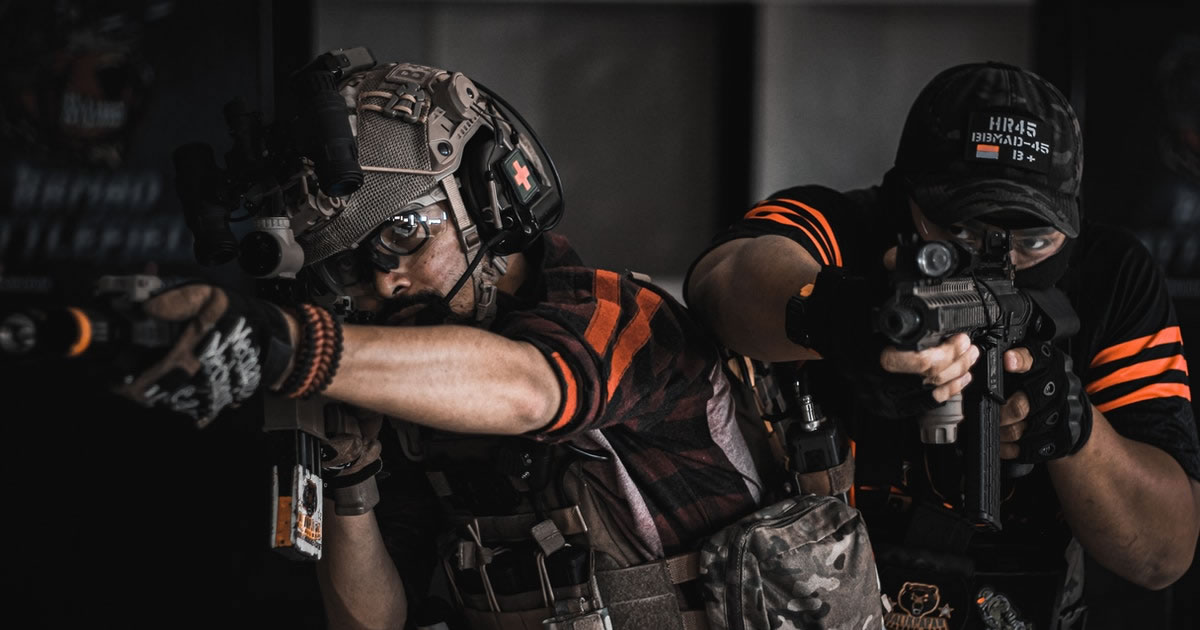 Vigilantism, Again In The News, Is An American Tradition
Stay Woke!
New Posts & Products Monthly
Choose the causes that matter the most to you